Collaborazioni concrete
e sinergie di gruppo

GROUP

Laboratorio Sviluppo e Ricerca manages and coordinates the activities of a Group of Companies
operating in furniture sector. The Group's companies are specialized in specific field such as design, metal and wood working.
A continuous exchange of ideas to create a unique, large reality.
The Group strong point is its capability of creating and managing work teams tailored to customer's needs
as well as to the works to be performed:
Our objective is the total quality through a continuous improvment to offer better products.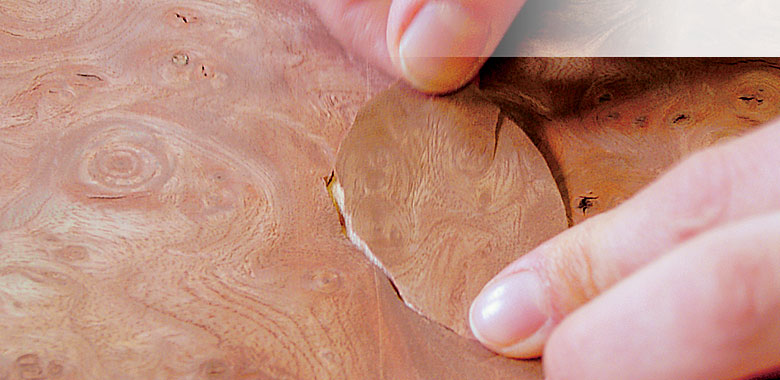 GIRARDI Complementi d'arredo s.r.l.
Via San Maurizio 61 31024 RONCADELLE DI ORMELLE (TV)