Esempi di piani tamburati in legno
rovere sbiancato e tinto wengè.
PRODUCT

The company production is oriented to many furniture sectors:
home, office and contract. Company's offers is characterized by high quality standards thanks to important factors like the puntual
resources management, the right working and custom made product.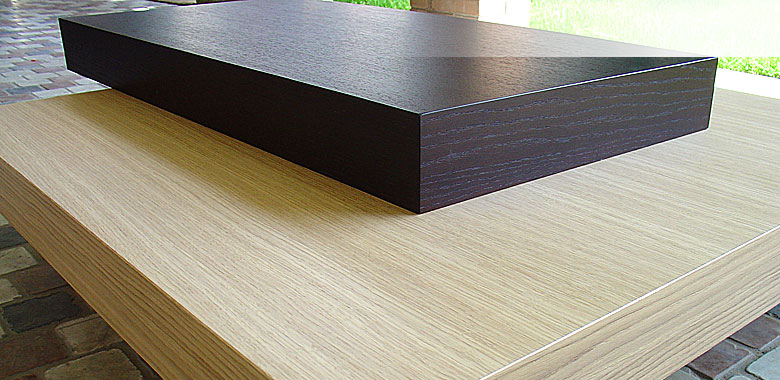 GIRARDI Complementi d'arredo s.r.l.
Via San Maurizio 61 31024 RONCADELLE DI ORMELLE (TV)